There are many manufacturers of UV Accelerated Weathering Tester. Although the shape of the cabinets of various manufacturers on the market is also very similar, the quality of the aging test chamber is very different, but each manufacturer will say that their equipment is the best in the industry. The best, but there is no actual basis, and the quality of the UV Accelerated Weathering Tester is good or not only the user has the right to express his opinion after using this device.
How to choose UV Accelerated Weathering Tester?
If you want to know whether the quality of UV Accelerated Weathering Tester is good or not, it mainly depends on the control system you choose. After all, the control system is equivalent to the brain of the device. It controls the operation status of each system. However, a good control system can The working state of each component is adjusted to the best so as to reduce the wear between them and effectively improve the service life of the equipment. Many manufacturers now use the most advanced control system technology in Germany, but coupled with superb sheet metal technology and spare parts produced by well-known manufacturers to ensure that the service life of UV Accelerated Weathering Tester is about 20 years, and in the process of use The number of failures is almost non-existent, and it can be said that it is a high-quality test equipment worthy of the name.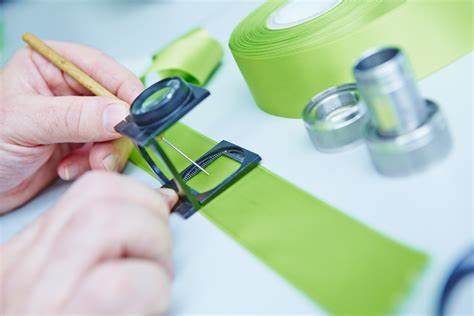 Which UV Accelerated Weathering Tester manufacturer is the best?
When choosing UV Accelerated Weathering Tester manufacturers, in addition to the quality of the equipment itself, it is also necessary to pay attention to the follow-up services provided by the manufacturer, because we cannot completely guarantee that there will be no failures during the use of the equipment, so in order to reduce the loss of users, we have established a complete set of The after-sales service system ensures that equipment failures are dealt with within the best time to resolve them.
QINSUN Textile Testing Instrument is a professional UV Accelerated Weathering Tester exporter with more than 20 years of production experience, high quality and fast delivery, welcome to order!