The Taber 5900 Abrasion Resistance Tester is used to test the scratch and abrasion resistance of coatings, plastics, upholstery fabrics, automotive interiors, pile fabrics, etc.
Instructions:
1. The test product is fixed on a horizontal table, and is worn with the horizontal movement of the water table under the specified abrasive and load;
2. Using the principle of lever, the other end of the test arm is matched with a weight to maintain the balance of the test arm, so as to ensure the accuracy of the surface load of the sample and the reliability of the test results.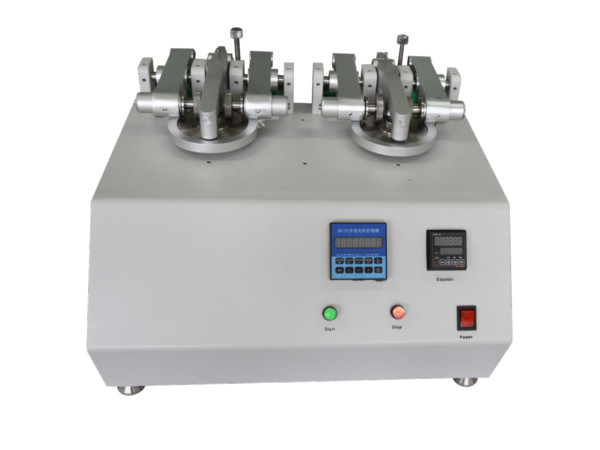 Test standard:
ASTM/D3884, ASTM/D1175, ASTM/D1044, ASTM/D4060, TAPPI T476, ISO 9352, ISO 5470-1, JIS K7204, JIS A1453, JIS K6902, JIS L1096, JIS K6964, DIN 52347, DIN 53109, DIN 53754 , DIN 53799
If you would like to know more about the offer of the Taber 5900 Abrasion Resistance Tester, please leave us a message!